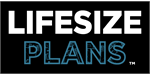 Lifesize Plans - Construction Services Franchise
Join an innovative brand revolutionising the building, design and construction industries.
Finance requirements

Minimum Investment:

$1,000,000

Areas Available

United States
Profile
Lifesize Plans - Design and Construction Services Franchise
Own a forward thinking franchise in the USA!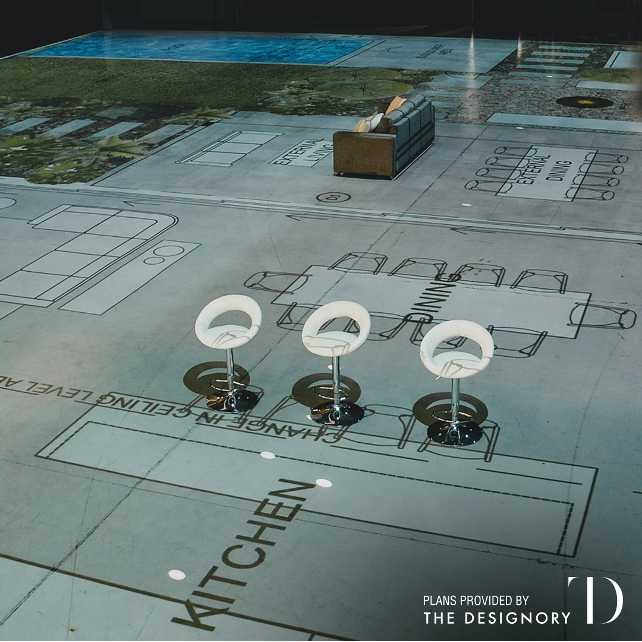 Lifesize Plans, the revolutionary company that brings building plans to life, is on a growth trajectory on a global scale. With multiple international locations in the pipeline, including a brand-new state of the art location in Sydney, Australia and expected flagship sites in countries like the United States, Europe and South Africa, there's no stopping this start-up company! This is your chance to bring Lifesize Plans to carefully selected parts of the USA!
Lifesize Plans brings architectural plans and future homes to a real-life size before thousands of dollars are put toward building a home. The group has commercialised the world's first-ever patented full-scale home walkthrough technology, which is revolutionising the design and construction industries, helping architects, interior designers, builders and the real estate industry.
This is an exclusive opportunity for you to join the future of design and experience owning a world-class business that delivers first-class walkthrough technology and provides exceptional customer service.
Bring your plans to life! Be part of a forward-thinking franchise and benefit from pioneering a tried and tested business model in key states of America, including New York, California, Florida, Texas and Illinois.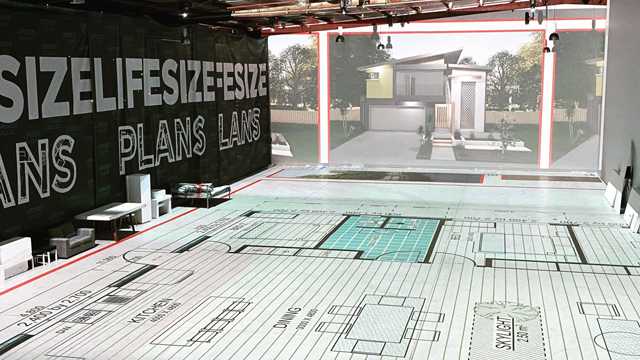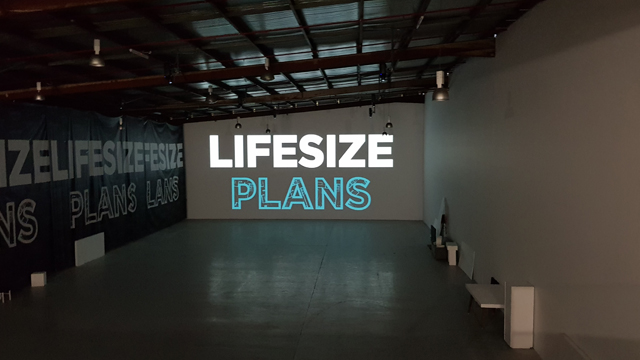 Benefits of owning a Lifesize Plans franchise business
Team type model

Franchisees will operate using a dual model system, with designers showing off their designs to the customer, while the salesperson is out to attract more customers.

Low staff wage model

Low staff model available due to lower number of staff. As a business owner, franchisees will have a fantastic net profit and gross profit, based on asset utilisation.

Innovative brand

Lifesize Plans is all about pioneering the growing tech in the building industry, offering exciting, patented technology that can be used to be proactive and fix the root of the problem before it can occur for both parties in designing and constructing homes.

Simplistic workflow

The business workflow is all centered around the customer service journey, supplying a unique and professional service, with sales and operations attributes that have been tried and tested to achieve optimal success throughout all aspects of the business.

International franchise opportunity

The Lifesize Plans Group is looking for sophisticated business executives for their international master franchisees all around the world, including the USA.

Tech setup

Lifesize Plans patented technology can be bought outright or leasing arrangements can be implemented.
Join an innovative brand revolutionising the building, design and construction industries.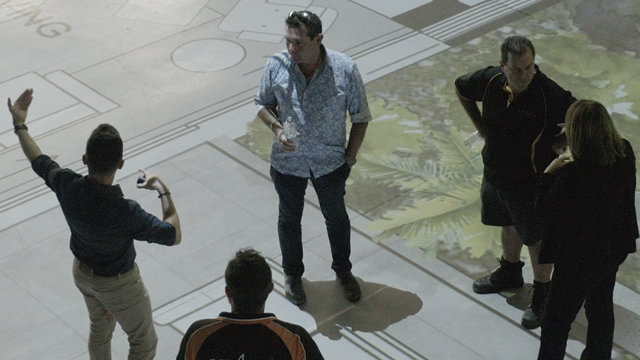 Lifesize Plans has created a tailored, step-by-step franchise sales process to ensure that potential franchisees meet all requirements before joining this forward-thinking franchise network and succeed in this dynamic but rewarding environment.
Franchise Opportunities:
Global Franchise Opportunities
Cost:
Starting from $1,000,000 USD
Years Established:
After pitching on the hit television show Shark Tank in 2018, Lifesize Plans has attracted interest from hundreds of potential partners and investors alike, after proving the prototype technology and helping hundreds of clients build their dream home.
Moving into 2021, Lifesize Plans is on a growth trajectory on a global scale with multiple international locations in the pipeline.
Training and Support
Franchisees will have assistance from the head office, who will be guided extensively in the initial stages, with mock sales training offered online, as well as technical training.
Franchisees will be using the Zoho platform, an online office suite containing databases, spreadsheets, invoicing presentations, and customer relationship management.
Marketing Support
Franchisees will have marketing support available, as well as receiving a marketing pack with initial collateral such as company logos and business cards. A minimum of 10% of the franchisee's gross will be spent on marketing per annum. They will have their own landing page (stemming from the company's main website page).
Capitalise on this exclusive opportunity to join a brand that has extensive plans to reach new heights and spread their technology across the globe. Be part of the story and join the future of design in the United States.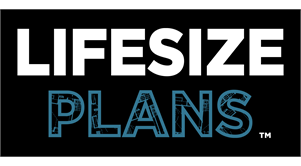 Join the Lifesize Plans Group!
Enquire now to find out more about this exciting international opportunity and book a time to speak with our global franchise development team.