Coffee News Australia Franchise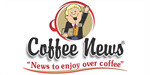 Coffee News Australia - Marketing business Franchise
Looking to be your own boss and have the flexibility to suit your lifestyle? Consider joining this worldwide successful marketing business.
Watch Video
Areas Available

Opportunities available throughout Australia
Profile
Be Your Own Boss!
Coffee News Franchises for Sale
Coffee News enjoys a long history and good reputation—established in Canada in 1988 - published in 9 languages, licensed in 54 countries and has over 10,000,000 weekly readers.
Coffee News Australia is an FCA member and has a very flexible model with part-time, full-time or multiple region opportunities and has been operating in Australia since 2002. COFFEE NEWS is a worldwide brand with great systems and global franchise networks. Coffee News was voted first in its category, 'Business Services - Advertising' for the 12th year in a row by the international Entrepreneur Magazine in 2015.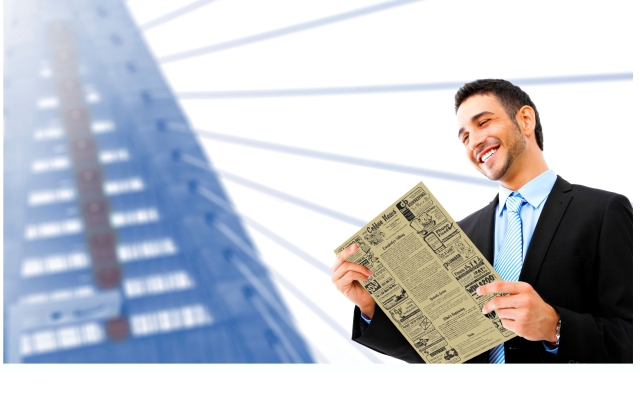 Whilst it is a worldwide brand - Coffee News is designed for local communities. Local franchises throughout Australia operate within a specific geographic area and offer Exclusive, Affordable and Local Advertising in a highly researched niche market. 
Whilst COFFEE NEWS is loved by its readers - it is a serious form of advertising for businesses, who enjoy the benefits of this affordable, targeted and highly researched niche market.
Coffee News is the one stop marketing tool in all media forms, offered socially, online and in print.
Local businesses have the security of placing advertisements in a trusted, exclusive and entertaining format that provides traction in the local service and trades landscape. Coffee News was established in 1988, and millions of people read Coffee News worldwide: the franchise is licensed in 54 countries and published in 9 languages.
If you are looking to be your own boss, with flexibility to suit your lifestyle, why not consider joining this worldwide successful marketing business? A proven business model and a flexible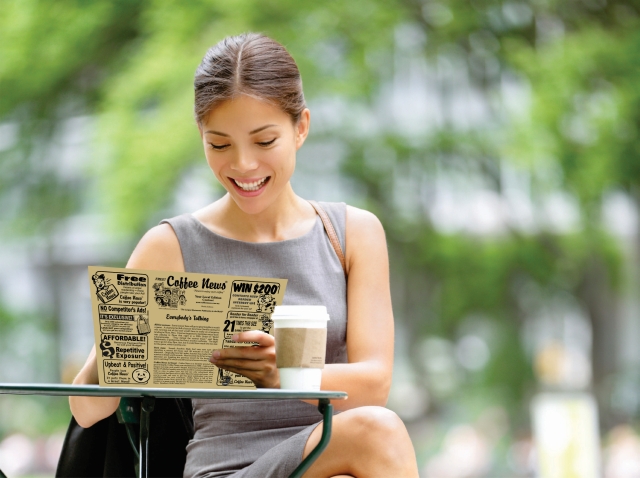 Getting started couldn't be easier – Greenfields are available at $22,601 for the first region, and another $13,168 for adding subsequent regions.
This initial start up cost gets you:
Training
Business in a Box start up kits
Training
Support package
One franchise is equivalent to part-time work, generally three franchises are equivalent to full time work.
Start YOUR franchise now and make a difference for local business in YOUR new business. Contact us now for more information on how you can get started. You'll never look back.
What Franchisees say:
"Very good franchise with excellent support that I would recommend to others!"
- Jimmi Bradbury, Multi Unit Holder (5), Sunshine Coast QLD
"I love being able to work from home, my hours and be my own boss"
- Kathy Bree, Multi Unit Holder (3) NSW Central Coast
What Client's say:
"I have used Coffee News to advertise ab fab The Stress Free Movers for three years. I find it to be the most effective marketing of its type for my business.
It is affordable, great value and provides a medium that gets the Ab Fab name into locations all over the Sunshine Coast that I know will be frequented consistently by my target market. The whole concept is unique and effective." - Ged Lunny – Director Ab Fab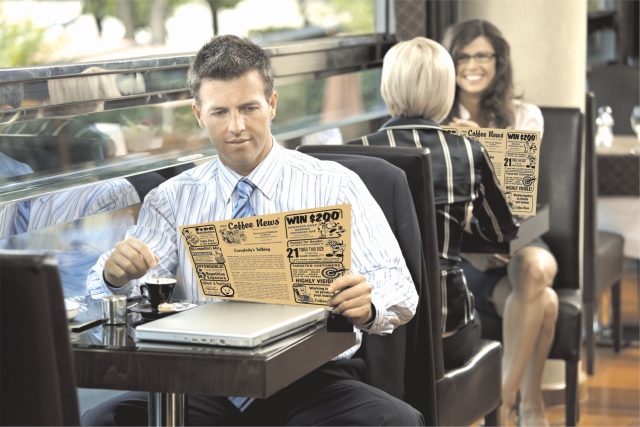 "I would like to recommend Coffee News to anybody in business or starting a new business, as a great cost effective marketing strategy to enhance their business position in their local market place.
As a new business in the area, I was looking at advertising that would get my business maximum exposure in all the forms of marketing mediums, I found Coffee News covered this concern.
The team at Coffee News made the process of placing an ad very simple with their experience and professionalism helping you make the right choices for best impact for your business.
Their ongoing support is second to none, always keeping in touch and looking at new ways to promote your business. Thank you Coffee News you are great!" - John Daveson, Partner, XPress Business Solutions
Contact us for more information on this opportunity by completing the short form below
Videos
Coffee News is a successful and unique publication, designed by marketing experts, that connects locals with locals - and - stands out from the crowd. It offers exclusive, affordable, local advertising, and is the world's largest community publication which is printed weekly.